Weddings
"Nothing makes me happier than a relaxed smiling couple having the best day of their lives."
Image by Michael Southam Photography
Congratulations! You're getting married.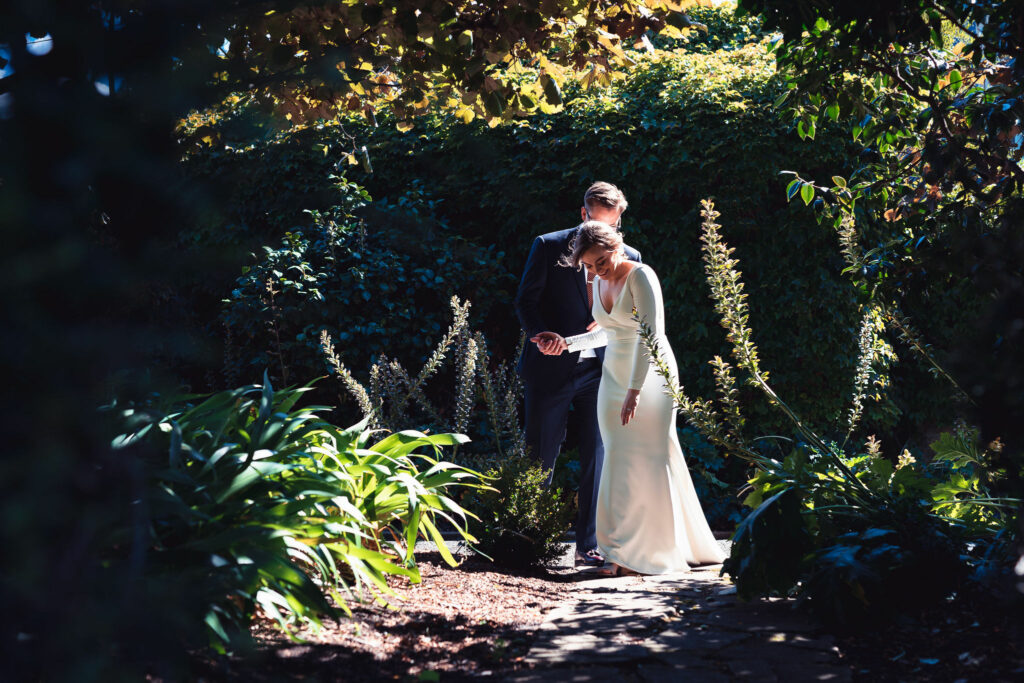 What makes a perfect ceremony? One that is perfect for you.
Be it traditional, non traditional, large or small, low key or a little extra, I love creating ceremonies that are a reflection of you as a couple, your relationship and your style.
I want you to relax and enjoy yourselves while I take care of the details, the right words and the legals. Nothing makes me happier than a relaxed smiling couple having the best day of their lives.
So let's chat. Email me or give me a call and let's create your perfect ceremony.